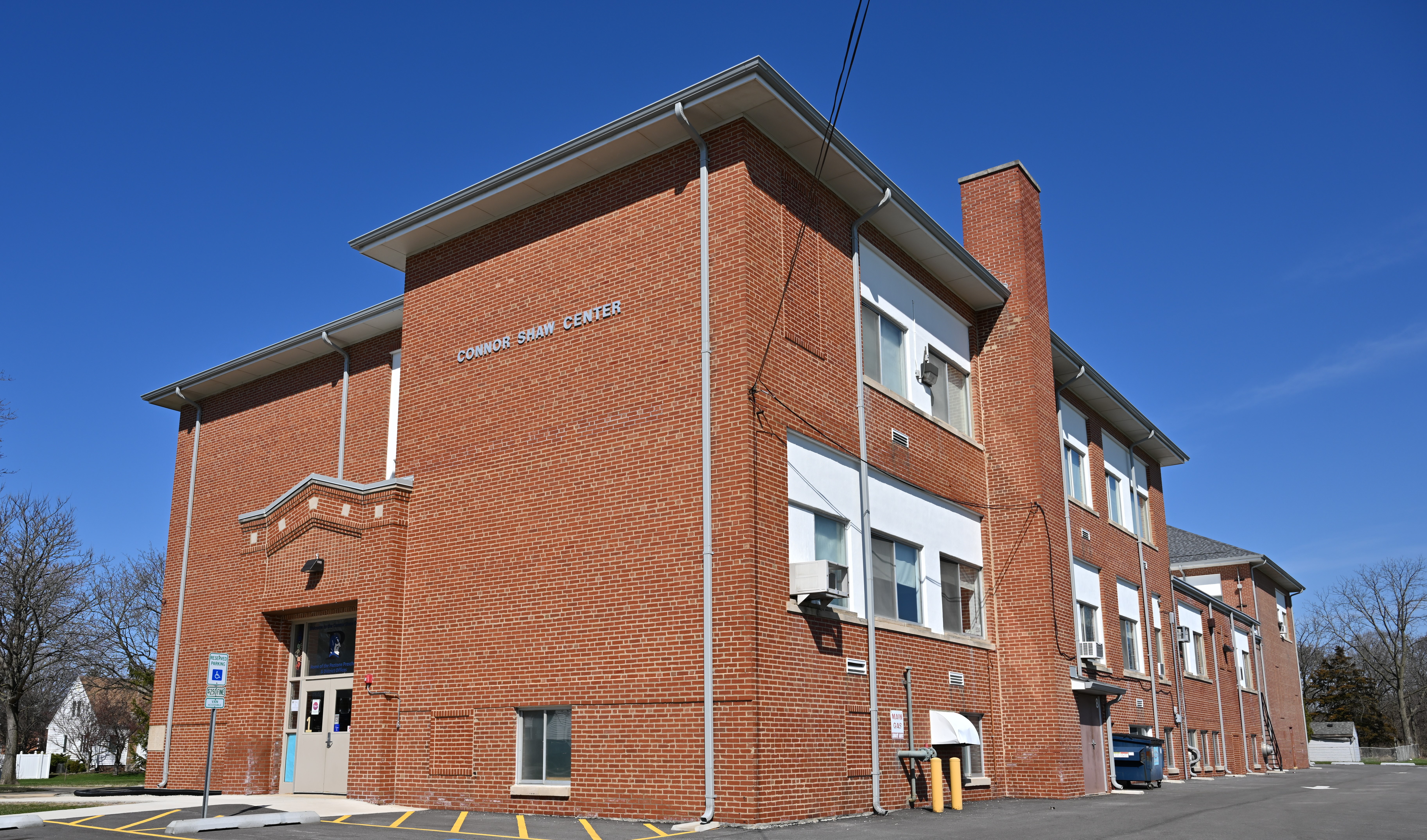 WELCOME TO PEOTONE CUSD 207U!
Peotone Community Unit School District 207U is one of the geographically largest school districts in the Chicago Metropolitan Area. The village of Peotone is located 43 miles (69 km) south of Chicago, Illinois.
Peotone CUSD 207U serves students from the south, central and eastern regions of Will County, and a small portion of northwestern Kankakee County. This includes Green Garden, Manhattan, Peotone, Rockville, Will, and Wilton townships.
Peotone CUSD 207U is comprised of five school buildings:
~ The Connor Shaw Center – District Office and Peotone Early Education Program
~ Peotone Elementary School – Kindergarten through Third Grade
~ Peotone Intermediate Center – Fourth and Fifth Grade
~ Peotone Junior High School – Sixth through Eighth Grade
~ Peotone High School – Ninth through Twelfth Grade
Mr. Steve Stein - Superintendent
OFFICE HOURS: 7:30AM - 4:00PM
SUMMER OFFICE HOURS: 7:30AM - 3:00PM (MAY 31 - AUGUST 5)